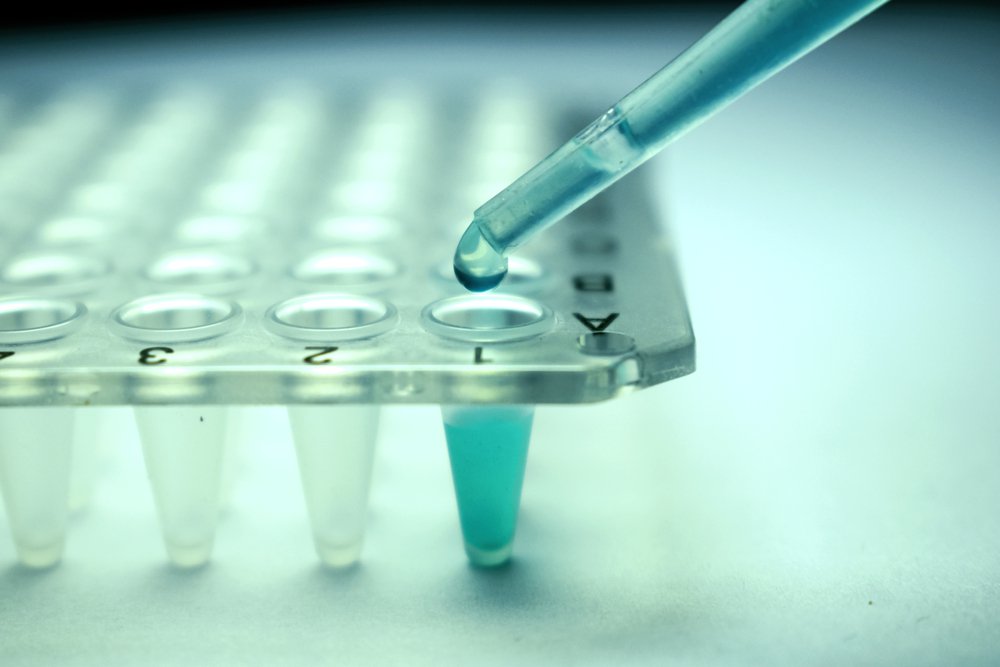 Orthobiologics are an extremely exciting innovation in the field of orthopedic medicine, and they've allowed bone and joint doctors to offer their patients the potential for vastly improved outcomes following injuries and surgery. Bone Marrow Aspirate Concentrate, or BMAC, is one of the most exciting orthobiologic treatments available -- but how much do you know about BMAC?
Dr. Trevor Turner is proud to utilize cutting-edge medical technology to help his patients, including providing BMAC injections. Dr. Turner is also passionate about keeping his patients educated on the latest techniques. Here are the answers to four frequently asked questions about BMAC:
What Even Is BMAC?
The process behind BMAC actually comes from your own body's response to being hurt. When you become injured, your body snaps into action, activating a particular type of cell known as a bone marrow cell. Bone marrow cells have the special ability to become any type of cell depending on where they're needed -- if you break a bone, they become bone or cartilage cells. If you tear a muscle, they become muscle tissue cells. BMAC works much the same way. By injecting your own (autologous) bone marrow cells directly into the affected area, Dr. Turner can help accelerate that natural healing process, jump-starting it right at the necessary site.
What Happens During a BMAC Injection?
As one of the top pain management doctors in Georgia, Dr. Turner is proud to perform BMAC injections for his patients in his Newnan, GA office. Here's how the process works:
Dr. Turner will numb your affected area, then use a needle to take bone marrow cells from the back of the hip bone (pelvis).
All the material Dr. Turner collects will be processed by a technician, who sorts out the aspirate for the most plentiful number of bone marrow cells.
That sample will be quality-analyzed by the technician to make sure the product is not only of the best possible quality but distinctly suited to treat your body and your needs.
Dr. Turner will inject the cells back into your affected area, where they will accelerate your body's natural healing effects.
Do I Have to Stay In The Hospital For BMAC?
One of the things that makes the field of orthobiologics so innovative is the reduction of time in the hospital it provides to patients -- in some cases, it can help eliminate the need for a hospital stay entirely. For Dr. Turner's patients, BMAC injections are outpatient procedures. That means that there's no need to stay in the hospital! You can visit Dr. Turner's office, have your bone marrow cells collected, and after the cells are drawn and prepared, they'll be reinjected during the same procedure. The procedure generally only takes one hour total.
What Are the Major Benefits of BMAC?
BMAC can help patients achieve better outcomes following surgery, chronic pain treatment, injury, and more in a wide variety of ways. Some of the most exciting benefits of BMAC for orthopedic patients in pain include:
Decreased pain
Significant delays in the need for joint replacement
Potential healing for chronic injuries
Alternatives to surgical intervention
Increased healing potential
Potential elimination of the need for long-term medication
For many patients throughout the Newnan, Georgia area, regenerative solutions like BMAC can mean the difference between a long, grueling recovery and a relatively quick return to the activities, sports, and daily tasks they need and love to do. Dr. Trevor Turner specializes in providing orthobiologic services, and he'll be happy to discuss your options with you.
If you're interested in how BMAC can help you, don't hesitate to reach out to Dr. Turner to get started on the road to recovery!